by David Brehmer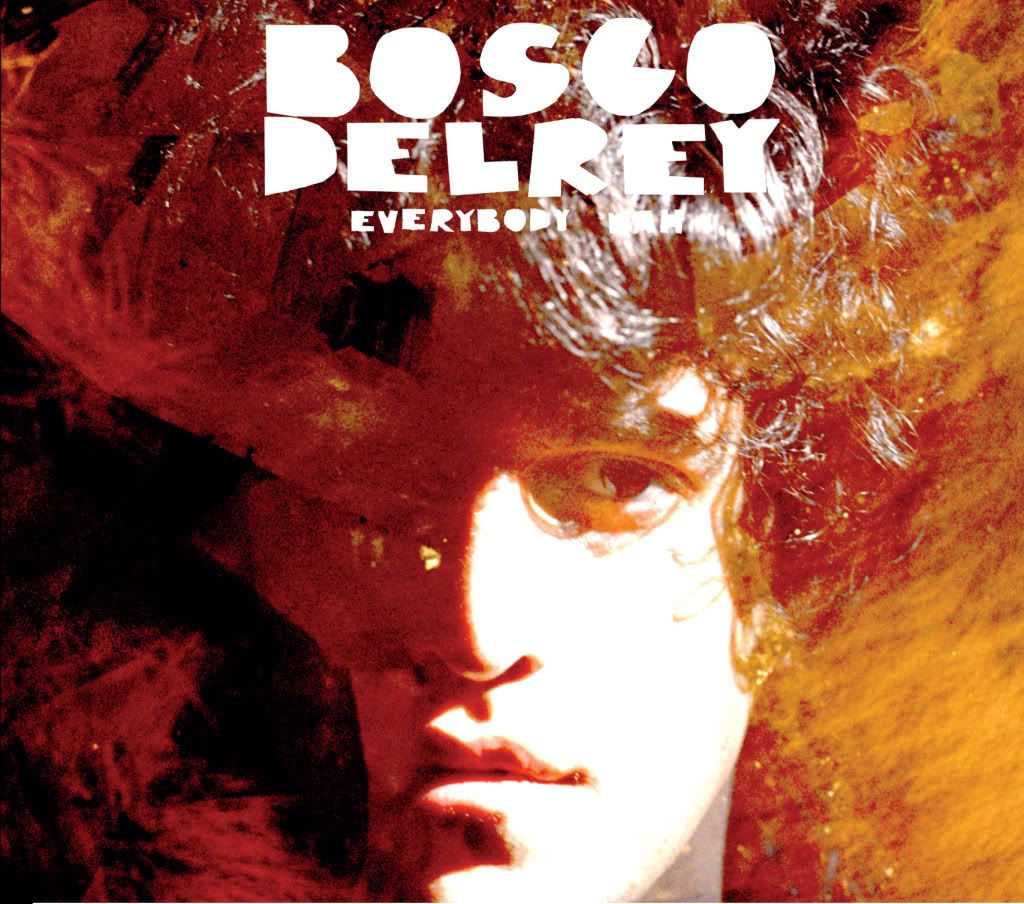 To label Bosco Delrey's debut LP as diverse would be an understatement and would be to sell short its startling and indefinable originality. Everybody Wah, out now on ever-present DJ/producer Diplo's Mad Decent imprint, is a one of a kind amalgamation of wildly varying influences that unexpectedly, and at times miraculously, fuse to create thirteen unique, fuzz-drenched tracks of mildly lackadaisical, lo-fi garage-dance-rockabilly that bounces from psychedelic Southern boogie to punk rock to island-rhythm dancehall and back again without skipping a beat.
Delrey, a New Jersey transplant from Tennessee, recorded with Doug Easley (White Stripes, Wilco, Sonic Youth) in Memphis utilizing an arsenal of distorted and acoustic guitars, vintage synthesized instrumentation and a wide range of propulsive sampled drumbeats. His often soulful vocal drifts back in the mix throughout, heavy with delay, acting as the only connection between the eclectic track list.
"Don Haps" starts out with a thick, low-down Rock n' Roll guitar groove and builds on a kick-heavy, handclap rhythm with piercing electric distortion and atmospheric synths. "Go Slow the Bones" breaks from an overdriven tom-driven pulse to a spaced-out xylophone and organ wash. Then, there's the manic, nearly Kinks-esque gem, "Archebold Ivy," in which a bouncing harpsichord is matched by a singsong vocal and topped by increasingly distorted synths and random electronic odds and ends that could be called pop if it wasn't so bizarre. The great surprise of Everybody Wah is how undeniably catchy it all is. Be it the smooth doo-wop of "Insta Love" or the rabid, out and out dance explosion of "Cool Out," Bosco Delrey has fashioned a refreshingly odd and casually danceable collection of idiosyncratic songs that would be equally at home with fans of both Sun Records and Beck, in the car or in the club.
"[Bosco is] a sort of garbage can Elvis from New Jersey… teaspoon craziness, a pinch of rockabilly, and full cup of soul dressed in a leather jacket. He can't be topped as far as song writing… He's doin' the music I wish I could if I had bought a guitar." -Diplo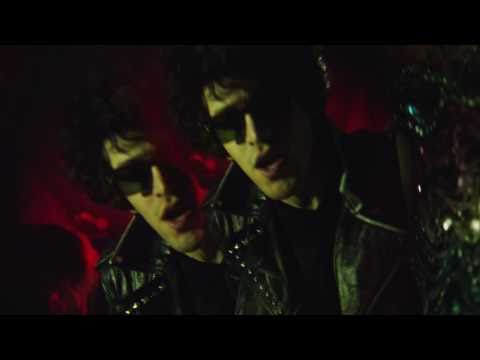 ("Space Junky" from one of his two much-lauded singles, also out on Mad Decent)